Information for Carers
Are You a Carer?

If you are please let us know - we may be able to help you

There is a wealth of information on the NHS website about carers and caring.
Below are some links into the site that we hope you will find useful.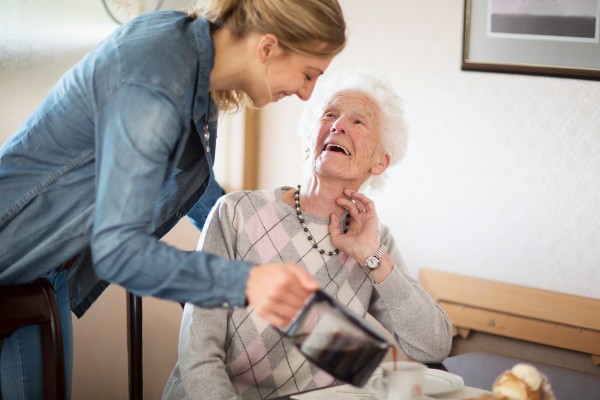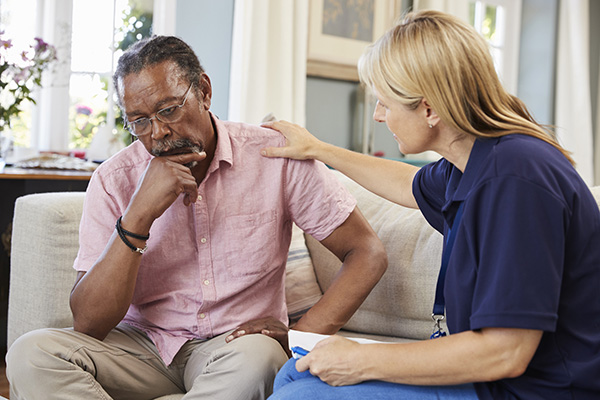 Finance and Law
Help claiming benefits, looking after your bank balance and understanding the legal issues of caring.
Contact Carers Direct
Telephone: 0808 802 0202
Email: CarersDirect@nhschoices.nhs.uk
Office Hours: Lines are open 8am to 9pm Monday to Friday, 11am to 4pm at weekends. Calls are free from UK landlines.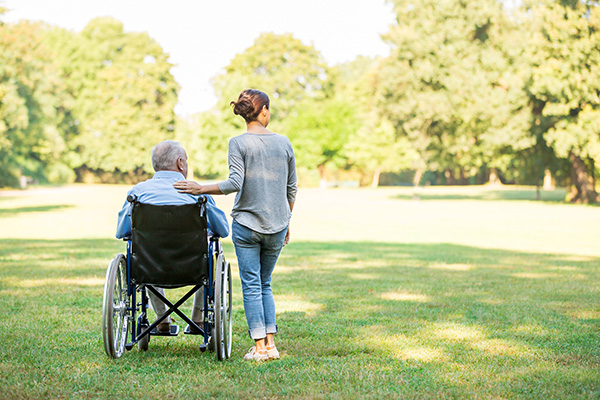 Carers are at risk of neglecting their own health!
If you are a Carer we would like to know. We will be able to offer you an annual flu jab and an annual health check.
Please fill in the Carers identification form, speak to one of our GP's and Nurses when you see them, or speak to our reception team when you visit.
If you are involved in the Care of a relative and as part of this you and your relative agree that you should be able to access information about their health, or speak on their behalf, then we will likely need a signed letter of consent from the person that you care for. Knowing that you are a carer, and who for, hopefully helps smooth this process if it is required.
Click here to access our Carers Form if you would like to complete it, then drop it in, or post it back to us, or email us on the address on our contact page with the details. 
Free parking initiative launched for Carers
Earlier this month, we re-launched the Carers Support Scheme with added benefits for carers who support inpatients at Southmead hospital. The Scheme was developed for carers who want to support the person they care for whilst that person is in hospital.
Unpaid carers can apply for free parking for the time they're staying with their loved one in hospital. They can also apply for an access card that will enable them to get onto the ward and use the staff restaurant.
Previously carers could park at a discounted rate on the Southmead hospital site, but in response to their feedback, the scheme has now been amended to enable them to apply for free parking.