Contact Us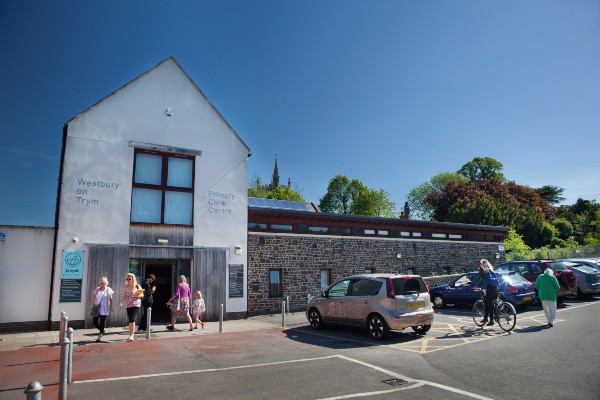 Westbury-on-Trym Primary Care Centre

Westbury Hill
Westbury on Trym
Bristol
BS9 3AA

Tel: 0117 9623406
Email Correspondence Policy
We are able to receive communication by email but are unable to consult / correspond by email.
Our policy is to review our emails twice a day, and if a response is required to respond within 48 hours.
 For those emails where you are sending information for your doctor or nurse to review our administrative team will:
Arrange for the email to be added to your medical record
Forward a link to this document to the clinical person (electronic document workflow)
If a response is required the clinical person will send this back via the admin team – this may involve asking the patient to make a follow up phone call or appointment (again via electronic workflow)
Email is not available for:
Urgent problems
Complex questions or clinical queries
Arranging appointments or requesting services
Consulting / corresponding with a doctor or nurse
Medical advice for patients who are currently out of the UK (we may be able to email you aspects of your record if you need them but cannot arrange correspondence with clinical staff)
 Our reception team will ask you to call us or visit us so that we can offer options to progress your enquiry and ensure we have fully understood and acted upon your requests.
Getting Here
The car parking at the front of the surgery is free for 3 hours.
The village is on the number 1 and number 20 bus routes.
There is easy access to the M5 and M4 and particularly the north and west areas of Bristol