Express Service
Who is the service for?
The Express Team Service is for patients who have new and urgent problems and who want an appointment within 24 hours.
Who is it not for?
The Express Team Service is not suitable for patients who want an appointment more than 24 hours in advance and patients who are already seeing a GP for an on-going problem. To maintain continuity of care it is important, as far as possible, that such patients see their usual GP.
Who is The Express Team?
Hayley Ford is a highly experienced Nurse Practitioner able to diagnose and treat most problems; she is able to prescribe medicines. She has been qualified as a nurse pracitioner for 12 years.
Sarah Bush has a nursing background, is highly experienced and qualified as a Nurse Practitioner in 2017.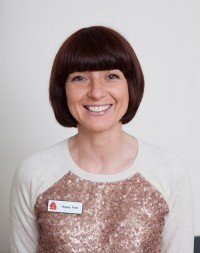 Hayley Ford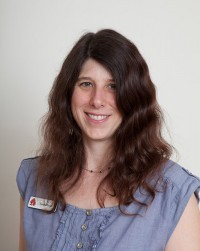 Sarah Bush
A GP is designated each day to support the Express Team should you need to see a doctor. Sarah and Hayley can assess whether you need to see the GP and arrange that for you if necessary, without the need to book another appointment on another day.
Phone the surgery as usual and ask for an Express appointment. You can also book via the website or e-consultations below. If you have not registered to use internet booking, please contact reception to make the necessary arrangements. We aim to offer an appointment with either Hayley or Sarah within 24 hours.