Midwife Services
We offer a consulting room to the Midwifery service, which is run by North Bristol Trust.
Our midwife is based in the practice during part of the week working with our pregnant patients, usually numbering around 100 at any one time. The midwives also see patients here at the surgery that live locally but are registered at other GP practices.
We do not have access to the appointment book for the midwives, they can be accessed at their base (at Southmead) on 0117 950 7000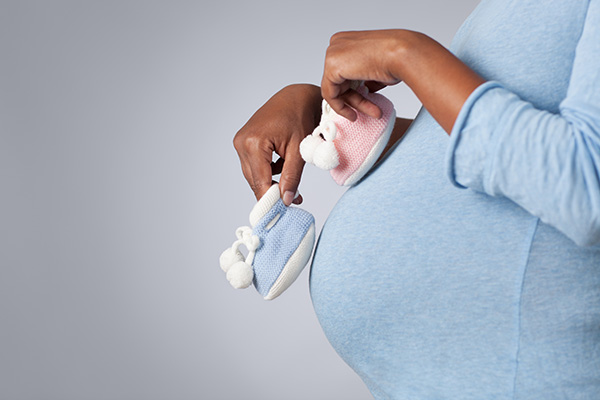 The midwife co-ordinates your care for the pregnancy, including offering you screening blood tests and ultrasound scans. The GP and/or obstetrician will also be involved if you have any medical conditions which may affect your pregnancy. During your pregnancy you should continue to contact us in the normal way about any general heath concerns, you will be directed to see a GP rather than our advanced nurse practiioners. Please be aware if you are pregnant and this is not clear to us at the time of booking then the Nurse Pracitioner will need to arrange for you to be transferred to a GP. 
It is recommended to take vitamin D and folic acid supplements during pregnancy. Vitamin D is recommended throughout breastfeeding also, at a dose of 10mcg per day, it can be bought over the counter. Folic acid is recommended when trying to conceive until 12 weeks of pregnancy, at a dose of 400mcg per day (available over the counter) unless you have diabetes epilepsy or your BMI is over 30, in which case a prescription dose of 5mg per day is recommended.
A common area of concern is the use of medications in pregnancy.
Baby Clinic
Drop in session time for baby clinic is as follows:
9.30am-11am Tuesdays at Henleaze United Reform Church, Waterford Rd.
Breastfeeding Counsellor
A breastfeeding councellor drop in session is currenty being trialled at:
9.30am - 12.30pm Wednesdays at Badocks Wood Children centre