Ordering a repeat prescription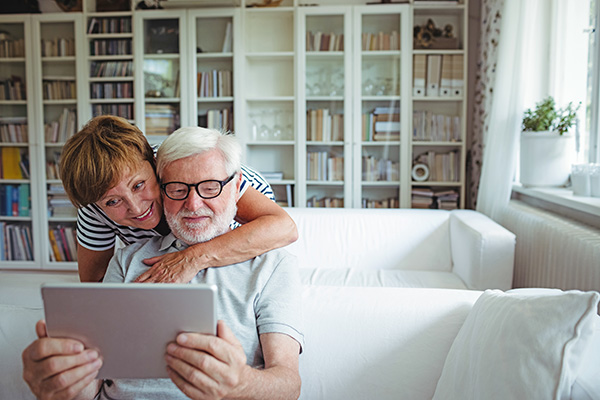 Order your repeat prescription online at a time that suits you.
Your details and information are protected by the highest standards of online security, so all you need to worry about is what to do with the spare time you've earnt.
Problems ordering online 
Other ways to order
We are not a dispensing Practice and require 48 hours notice to write-up any prescription (but it can be faster).
Visit the surgery in person
Through the pharmacy (if you arrange with them)
In writing or via post (use right hand side of script or by written letter)
Please note that in order to ensure patient safety, we do not accept any requests for medication over the telephone.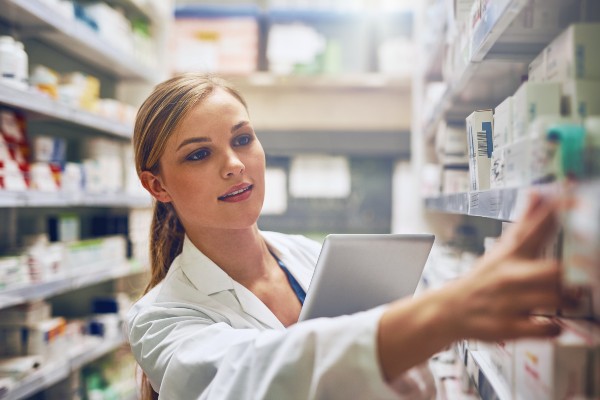 Please do not make an appointment with a Doctor for repeat prescriptions and allow sufficient time to order your prescription before your current medication runs out, especially on Public or Bank Holidays.
Patients on regular medication will require repeat prescriptions and for a safer and speedier service, repeat prescriptions are sent electronically to your nominated pharmacy.
If you or someone you care for uses the same medicines regularly, you may be able to benefit from electronic repeat dispensing prescriptions. This means you won't have to re-order or collect your repeat prescriptions from your GP practice every time you need more medicine.
Step 1
If your doctor thinks you could use electronic repeat dispensing, they will authorise a batch of up to 6months of prescriptions and send them elcetronically to your nominated pharmacy.
Step 2
The next step is to collect the first repeat dispensing prescription from your nominated pharmacy.
Step 3
When you need more medicine, contact your pharmacy to supply the next electronic repeat dispensing prescription. Before dispensing the next issue of your prescription, your pharmacist should ask:
have you seen any health professionals (GP, nurse or hospital doctor), since your last repeat prescription was supplied?
have you recently started taking any new medicines - either on prescription or that you have bought over the counter?
have you been having any problems with your medication or experiencing any side effects?
are there any items on your repeat prescription that you don't need this month?
If you don't need all of the medicines on your prescription, let the pharmacy staff know, so that they only supply the medicines you need. This will help to reduce waste.
Step 4
When your pharmacy supplies your last electronic repeat prescription, they will tell you. You will then have to contact your GP practice to request another batch of prescriptions.
Urgent Prescription Policy
Due to an increasing number of requests for urgent repeat prescriptions, priority will only be given for prescriptions that cannot be missed. Most medications can safely be missed for a few days and you may be advised that your prescription will be issued routinely.
Alternatively, you can take your repeat prescription counterfoil to your usual pharmacy and they can issue you with a small quantity to tide you over until your repeat prescription is issued; there will be a charge for this.
We will not issue urgent prescriptions for items that can be bought over the counter.
If your medication can not be missed, the item will be issued as required. 

Going abroad for an extended period and need medication?



If you're going abroad for more than two months, your GP may prescribe medication to last until you can make arrangements to get it at your destination. This might be by: 

- registering with a doctor in the country you're visiting or
- buying the medication from a pharmacist while you're away.