Our Appointment System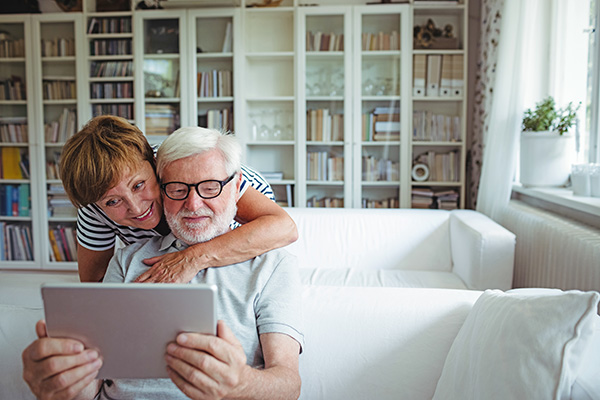 Book face-to-face or telephone appointments with your GP, nurse or clinician at a time that suits you.
Your details and information are protected by the highest standards of online
security, so all you need to worry about is what to do with the spare time you've
earnt.
Problems booking online appointments?
Book an appointment
We offer a range of ways of accessing appointments to suit different people's needs.
Online Consultation (access via main homepage- only accessible when surgery open)
All our regular weekday surgeries are by appointment only. To make an appointment you can either call on the day or book up to 4 weeks in advance. You can book an appointment using our online system – once you have registered with us just request access through reception. You can now also book via a mobile app if you provide us with your mobile number.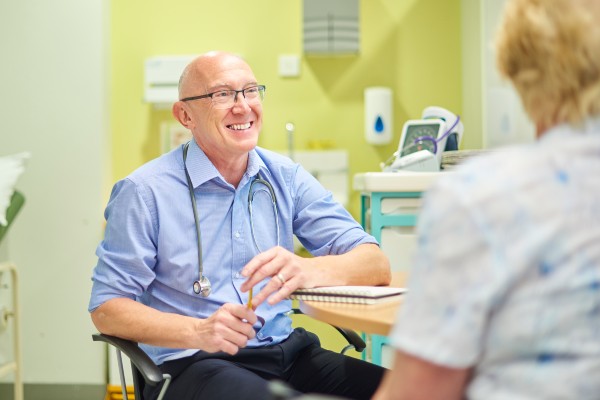 We encourage advance booking and like to keep same day appointments for patients who need to be seen quickly.  Booking ahead also gives you greater choice and flexibility about who you see and when you see them.
If you contact us and request to be seen on the day, we will always ask for a brief reason for the request so that we can direct your enquiry to the most suitable option.  Our Express Team on the day is made up of our Nurse Practioners, Hayley and Sarah, and our on call Doctor, which changes daily between the morning and afternoon. We may try to fit you in for an urgent appointment for 1-3 days time if this is more suitable. Whatever the options we offer or suggest, we will always try to find a suitable option to meet your needs. 
The doctor will try their best to give enough time to each patient but if, for example, two members of one family try to be seen in a single appointment, other patients will be kept waiting. So please make an appointment for each person wishing to be seen.
Each standard GP appointment is for 10 minutes in duration.
If you think that your problem may take an unusually long time, please inform our Reception Staff so that allowances can be made for this.
Our nursing appointments vary in length so please do help our receptionists to book the correct time window by explaining what the appointment is for. Our receptionists are fully trained and bound by strict guidelines in confidentiality.
Urgent Appointments
If you have an urgent medical problem that you feel needs attention on the same day, please explain this to our Reception Staff who will discuss the options for either a face to face appointment or a telephone call.
Nurse Appointments
We retain a few appointments for urgent matters but most of our nursing appointments are booked in advance. We have a variety of services in the Practice that are nurse led. Annette Thomas is our senior nurse and manages the nursing team. Annette has many years experience in Practice Nursing and has specialist knowledge in Diabetes and in helping patients to manage long term conditions.
If you have a long term condition (such as Diabetes or Asthma) then you will be invited for an annual review in your birthday month.
Our Practice nurses see patients for a range of regular and one off reasons such as:
Well woman / well man appointments and new patient checks
Smear tests
Contraceptive check ups
Travel injections
Children and adult immunisations
Diabetic reviews
Asthma reviews
COPD reviews
Injections
Dopplers