Access Dr/Nurse via phone/video/web
We have routine telephone consultation slots available for the Doctors, Nurses and the Express Team as many problems can be dealt with this way. The doctor may also arrange a video consultation should this be necessary. They will also arrange for you to be seen face to face if needed 
Due to the demand for our services there can be a long wait on the telephone. Therefore, we have launched a new eConsultation service available that allows you to contact the surgery or manage a condition with self-care (click link below).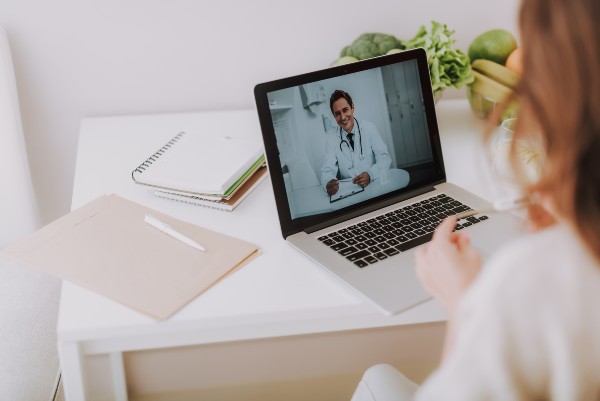 Here are some examples of topics that may be resolved through an eConsultation:
Diarrhoea and sickness
Ear infections
Flu
Sinusitis
Coughs and sore throats
Urinary infections (cystitis)
Thrush
Certificates and reports
Follow up a discussion to a previous consultation
Discussing test results
Here are some areas where we are likely to signpost you to a local pharmacy (please try them first it really helps us!)
Conjunctivitis
Verrucas and warts 
Hay fever
Conjunctivitis / sticky eyes
fungal nail infections
allergies
itching and minor skin concerns 
We now use the Bristol Referral Service for most of our onward NHS referrals. This is a local team who review the referral to look at the outpatient or secondary care service that best suits your case. This is to support us to find the best pathway. After your referral has happened please contact the Bristol Referral Service not our surgery as they can check the status or progress of it.