Tests and Results
Blood test appointments
Our health care assistant and nursing team will complete tests that are requested by your GP, or by the hospital. We ask that you only make appointments for tests that have been requested in this way. If you arrive for a blood test or a heart trace and we cannot see the request in your notes, we will need to check whether this can be completed as an NHS procedure.
The blood tests below are common ones, and the HCA or nurse will take your blood then check with your GP that there is a clinical indication for the test, once they have approved it the sample will be sent off. If they do not find a reason for the test then they may not be able to send the sample to the lab and this would be documented in your notes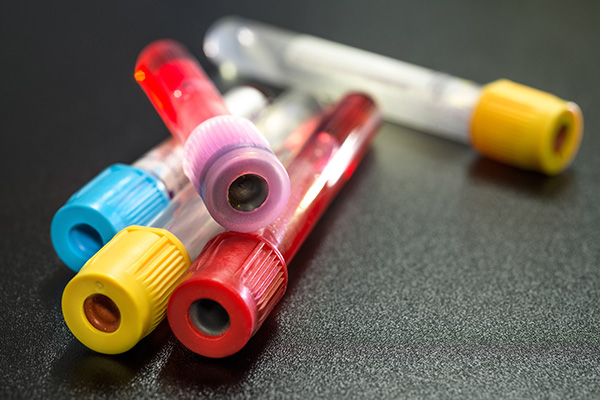 Common blood tests
Blood count (FBC)
Kidney function (U&E)
Liver test (LFT)
Cholesterol/lipid profile
Thyroid test (TFT)
Diabetes check: sugar level (fasting/random glucose) or Hba1c (please indicate which)
Prostate test (PSA)
B12/Folate/Ferritin
FSH/LH/Progesterone (hormones)
If your test request is not on the list above and we cannot see the source of the request in your notes then we will need to check with your GP before the blood test or heart trace is carried out so we will arrange to contact you to re-arrange your appointment if this is appropriate.
As the process for arranging private tests is time-consuming for us, we ask that if you are seeking tests as part of elective treatment or specialist private care that you do so via your existing private clinic or at a provider that is set up for private tests, such as the Spire Hospital.
Test results
Please allow 5 working days for test results to come back (smear tests usually take about 3 weeks).
Our doctors are increasing the use of text messaging and if we have your mobile number they are able to send you an individual text about your results at the time of their review If we have your mobile number then we will send you a text following receipt of your results. If the results come back on different days then you may receive more than one text message. 
Please telephone after 2 pm to obtain details of your test results (e.g. blood, urine, x-ray).
To ensure confidentiality and security, test results will only be given to the patient directly and not to relatives or friends, unless alternative arrangements have been agreed in writing.
We will, of course, make every effort to contact you should your returned result need urgent action. However, it is your responsibility in all cases to find out the result of your test.
The doctors check the results before our reception staff are able to give any information to you. Our reception staff will only be able to state that the result is normal or that you will have to see the doctor.
Unfortunately, our reception staff are unable to relay any other information regarding the test results.
If the doctor needs to speak to you personally, our reception staff will help arrange this which may take the form of a telephone appointment.