Our Privacy Notice
Your data, privacy, the law and how we use your medical records
This practice complies with the laws on data protection and confidentiality in handling data.
Our guiding principle is that we hold your information in the strictest confidence and in accordance with the laws on data protection
We share your information with partner organisations to review services and help provide you with better care
Any information we share is covered by strict agreements on how it is used
We will only share your information outside of partner organisations with your consent*
If you are happy with how we use your information, there is nothing else you need to do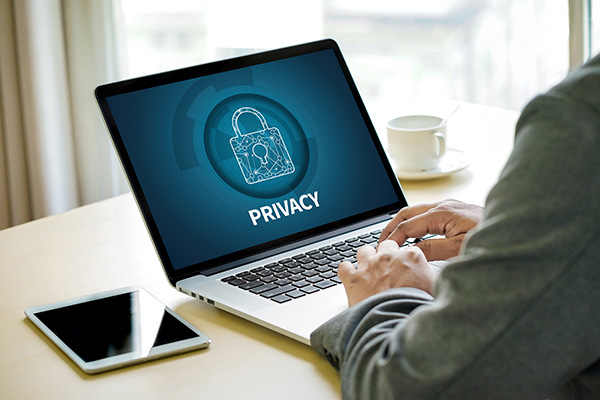 If you do not want your information to be used for any purpose beyond providing your care, please tell us immediately so we can mark that on your records
You can object to us sharing information with other health care providers. If this limits your treatment options we will tell you.
For more information about who our partner organisations are and how your data is used, please see the privacy notice on our website or ask at reception.
*Unless the health & safety of others is at risk, the law requires it or it is required to carry out a statutory function
For more information please view our full Data Privacy Notice. If you wish to  contact the practice Data Protection Officer, please email brccg.wotdpo@nhs.net
For Data sharing opt out forms and for information on accessing your own record, visit the ' how to' section of this website 
For more information (and the option to opt out online) visit NHS Data Matters
If you prefer to speak to the NHS Data Contact Centre about opting out (or back in) you can contact them on: 0300 303 5678 Monday to Friday, 9am to 5pm (excluding bank holidays) 
We are increasingly using text messaging for appointment reminder, invites and also results. We aim to keep your consent for this current so will continue to ask you for this, and if you opt in, also asking you to confirm your mobile number. Please read our SMS policy